E-911 Business
Osage County E-911 Business Office
---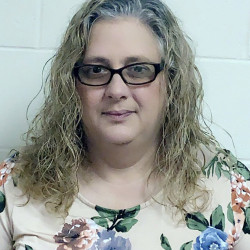 April Garrison
Assistant Director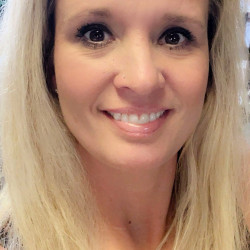 Dustin Wann
Field / GIS Tech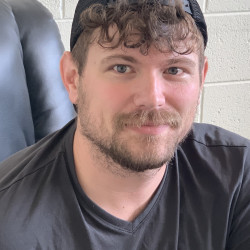 Randy Haddon
Field / GIS Tech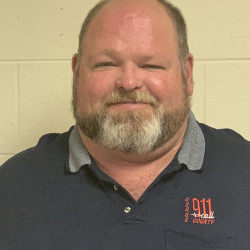 ---
We provide new and update existing addressing for all of Osage County. To obtain an address for a new construction you are required to purchase a Building Permit from the Osage County Planning & Zoning office. There will be a $20 addressing fee along with the building fee. We will not provide a new address without the building permit.
We maintain and add new information to the mapping for 911 purposes.
We provide AT&T with the (MSAG) Master Street Address Guide which provides the Sheriff's Office with the necessary information, to help locate the resident. The MSAG also provides who the residents responder is, so dispatch can decide who to send do to the nature of the call. The MSAG is the addressing database that supports approximately 22,000 addresses assigned in Osage County.
We help locate the correct E-911 address or provide a Verification Letter for following: all the Osage County offices, UPS, FedX, the Post Offices, Insurance Companies, Banks, and for the resident.